There is no related products to display.
Pick up sound from 360-degree
Easy plug with goldplated 3.5mm standard jack, no drivers to install, well compatible with OBSBOT Tail, Windows and Mac.Pick up sound from 360-degree - It is an Omni-directional microphone that picks up sounds from any angle.Anti Slip rubber bottom -You can record sound anywhere stressfree with its anti slip rubber bottom.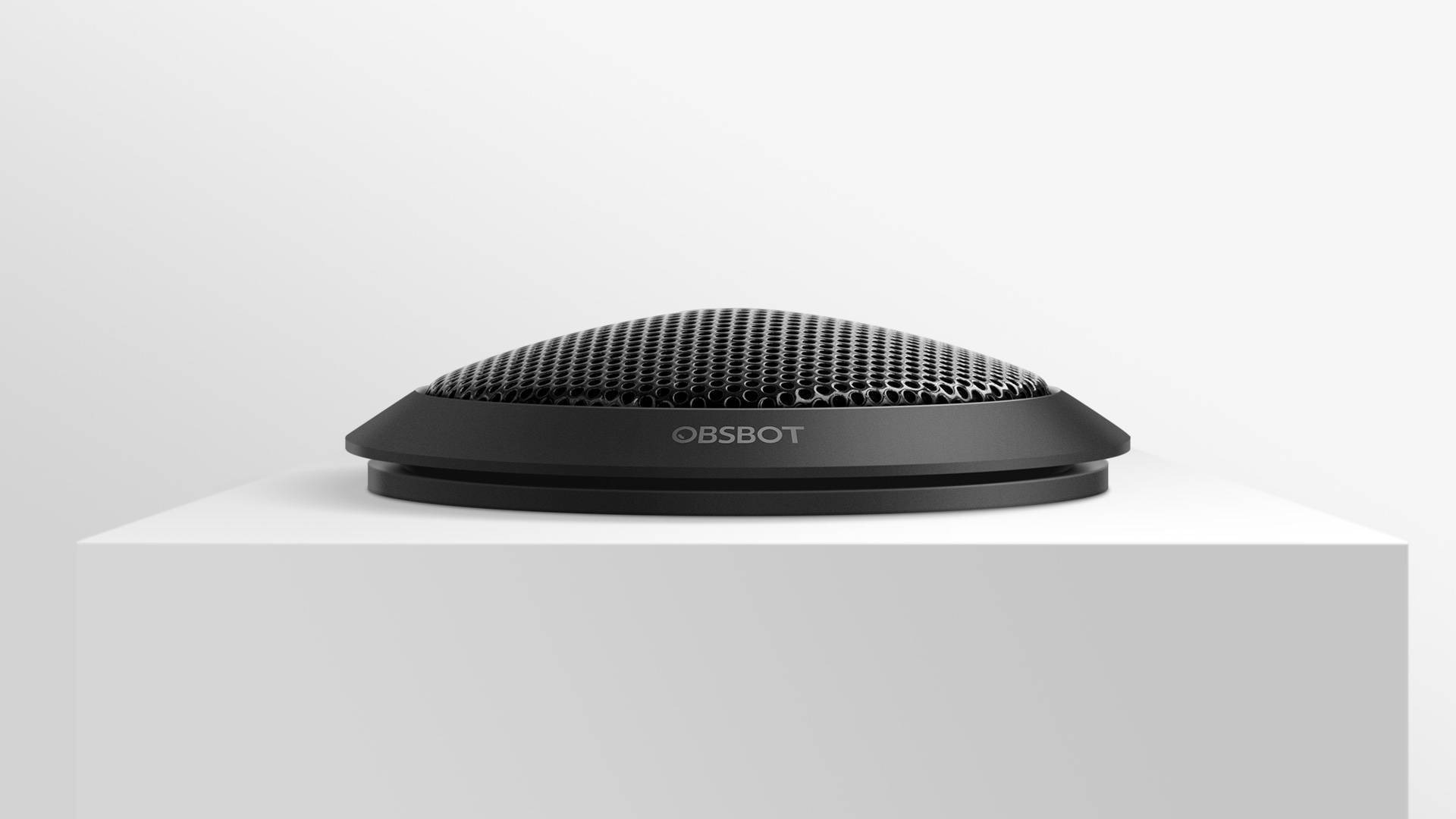 HQ Mic plug and perfectly easy go
Perfect nice shaped and easy mic, just plug and use with brillant sound!